Proven software and hardware products for world-class AI development.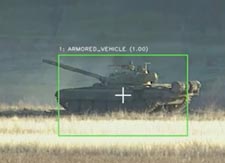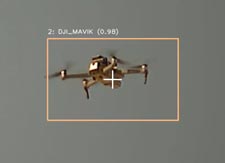 Exigent is Arcarithm's AI based automatic target recognition capability to autonomously detect objects of interest and generate alerts in time to save lives and protect resources. From guns, drones and ground based vehicles to virtually any object, Exigent is a powerful tool for AI developers that provides a cost-effective solution for the most difficult computer vision challenges.
Get the details
---
Arcarithm's Artificial Intelligence (AI) Computer Vision data provides synthetically produced data for those projects with limited data for AI algorithm training.
This service is designed for global organizations with a need to isolate and classify objects from complex images and video, and perform data mining and pattern recognition across large datasets.
Arcarithm's Data Services uses a proprietary collection process that allows targeted collection of images 'in the lab' with complete control of all relevant variables. Unlike targeted collection performed 'in the wild,' Arcarithm's process allows active control of variables such as lighting, weather effects and background scenes that cannot be directly controlled when collecting natural images by traditional means.
The Arcarithms' AI Computer Vision data is ideal where complex inputs are needed to feed traditional programming systems that are used to generate insights, provide personalization, predict events, and make probabilistic recommendations at a greater scale than traditional technologies. The synthetic data provided by Archarithms is used to train AI computer vision algorithms to achieve robust performance where speed and accuracy are critical. Unlike data that is crowd sourced or collected from the internet, Arcarithm's synthetic data provides customized data based on thousands of raw or augmented images not readily available.
Synthetic Data Pricing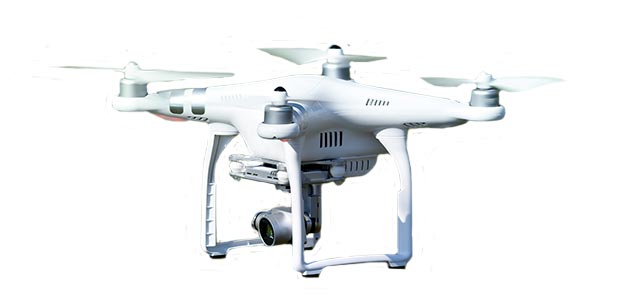 Isolated Image with background removed
10K Images
Isolated Image, Background Removed, Superimposed On To Synthetic Environment
50K Images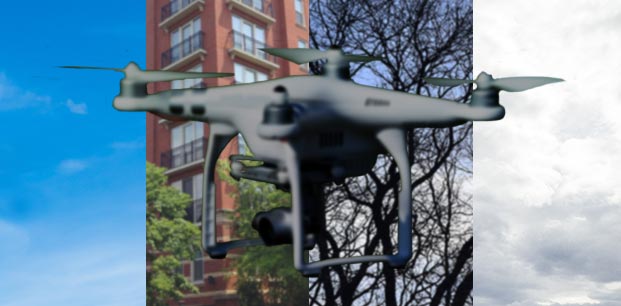 Isolated Image, Superimposed On To Synthetic Environment, Degraded With Synthetic Environmental Effects
50K Images
Notes: Pricing subject to change. If target of interest is not available an additional charge is required.