Command & Control Solutions
Arcarithm offers unique expertise in developing optimization and artificial intelligence algorithms.
Our algorithm development process leverages decades of experience with multiple complex systems at all levels. Our solutions are proven, fielded and working optimally.
Battle Management
Sensor Management
Fire Control
Planner – Course of Action Recommender/AoA
Human/Machine Interface – 2D and 3D (Augmented/Virtual Reality)
Big Data Analytics and Management Frameworks
Energy Management
"Arcarithm's Ominis product provides strong features that benefit event pre-execution/planning, integration, execution, and post-run analysis"
"Arcarithm has been by far our easiest integration effort. They have remained flexible and capable of all requirements and changes given to them."
"You guys understand the problem better than anyone we have seen"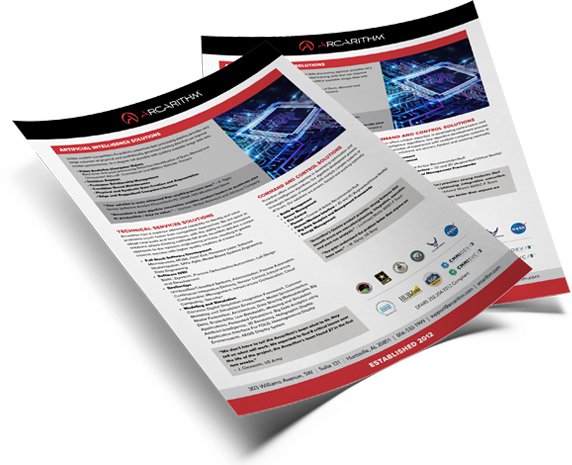 View Our Capabilities
Download PDF
Command & Control Solutions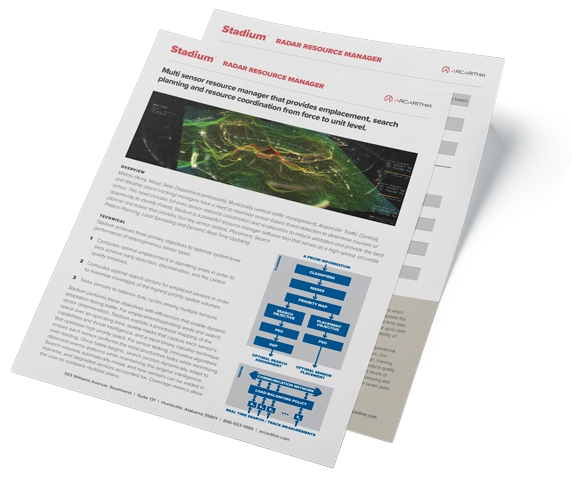 Stadium™
Radar Resource Manager
Download PDF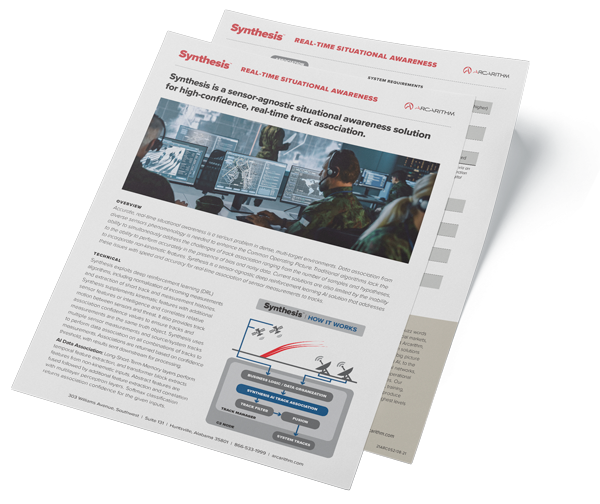 Synthesis™
Real-Time Situational Awareness
Download PDF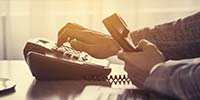 Got a question?
Need a technical briefing?
Learn how Arcarithm can deliver high rewards at lower risk, and add value to your mission.